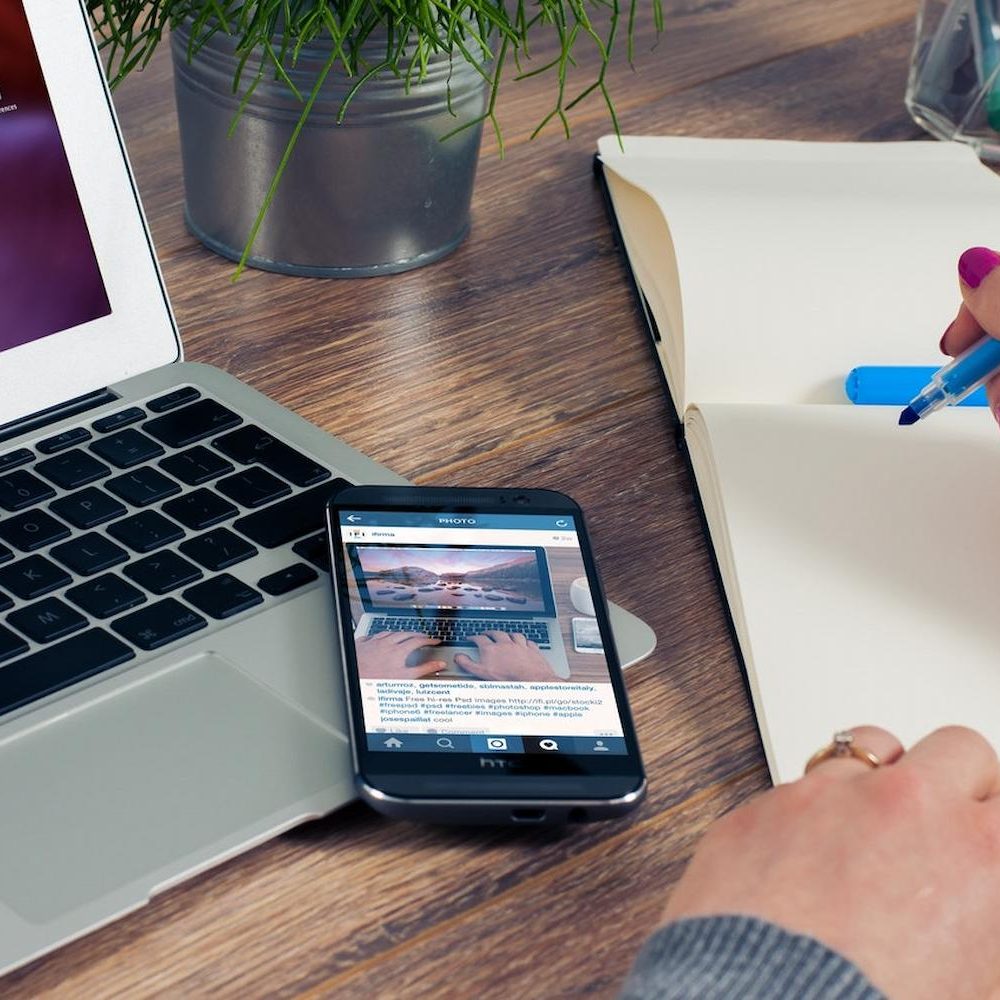 No matter how big or small, every business or company needs a solid foundation to thrive and succeed. And for your company to reach your goals, you need people that will help you along the way. These are your employees, your workforce that will help you because they also have the same goals. That's why it's vital to give them the space they need to learn and educate themselves. And it's by looking for the best app for internal communication, which Groupe.io thankfully has. You can now communicate and create a strong bond with your entire workforce without any delays.
From headquarters to the frontliners – ensure that everyone is aligned, informed, and are on the same page through Groupe.io's internal communication software. It has rich internal communication features, which cut any barriers, may it be because of different time zones or language barriers. Make them understand and aware through an app that's designed for the modern and mobile workforce. Groupe.io's communication app will bridge the digital divide in every organization.
An App that Works like a Social Media
Nothing is better than an internal communications app that works as a social media platform. With Groupe.io's communication software, you can post any important announcements in real-time, and your employees from all over the world will get it instantly. You won't experience any delays and setbacks, which allows your employees to stay informed no matter what time of the day. You can also enable push notifications to ensure maximum reach. Let them know through SMS or emails. You can also pin your post on top of everyone's feed, so they know what's new.
Know when everybody can read your message through digital read-receipts. Bring your entire workforce together in an app that can help you make the message loud and clear. Everyone should absorb critical communications and information, and Groupe.io can make that possible.
An Internal Communications App that Positively Impacts an Organization
A company has higher chances of improvement thanks to insights and feedback from its employees. That's why it's imperative to give them a voice, which they can use to let you know what they need to become more productive and raise your brand awareness. Research shows that 80% of an organization's room to grow is thanks to frontliners. They know what's new and what your consumers want, which is why you should always listen to them. And with Groupe.io, their voices are amplified, and they become more confident. They will become a significant source of your company's growth.
Improve employee experience through Groupe.io's internal communications app. Make communications more interactive and fun for both parties. Use polls and surveys, and listen to what they have to say. They will give you fun ideas to help you grow and reach your targets.