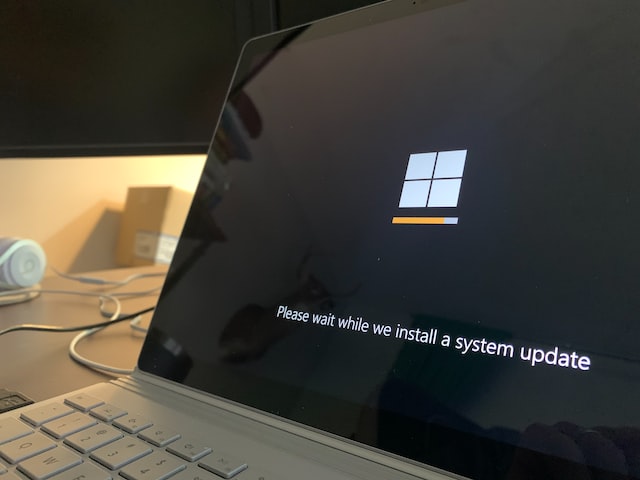 Windows has always managed to surprise us with amazing features and smooth functioning. Talking of which, Windows 10 is another super amazing one that has come up with many interesting features that focuses on improving the performance and speed of the computer. So far nothing has worked the best than Window 7 or 8 but with the arrival of Windows 10, there seems to be a great surprise for everyone. Talking of which, to make sure that working windows 10 stays stable and amazing, here are some quick tips that you might want to know.
Know the Tips to Improve the Performance:
Windows 10 is the best thing that has come so far. But it is also true that with new features and setting, there can be a negative impact on its performance. If you really want to make sure that performance of the system stays amazing, then you can mitigate the system and play with some features so that it will not slowdown as to some extent, these thing do play an important role in making the system work slowly.
You don't Need Windows Tips
To improve Windows 10 performance, you can certainly switch off the windows tips and tricks that is specially designed for the user to understand its working.  This however, has a negative impact to a certain point as it causes the RAM usage and makes the working of the system slow.  For this you are advised to turn off the windows tips and make a proper utilization of your Windows performance for the right thing. Other than this, you are also advised to adjust the window frame color and stop the excess use of CPU and this make sure overall performance of the system does not get hampered.
Turn Off the Notification:
Just like how you find on Android or iOS, even Windows 10 has got a notification center. It gives the user a detailed overview about the updates made, new emails received, and plug in devices to name a few. However, this area is likely to get crowded at a faster pace while affecting the performance. Besides, the battery also gets drained out as the user tends to change different apps for the notification.
To make sure such thing don't hamper the performance, you are advised to limit the notification or try to enable few notification. This will have a less impact and the performance of your system will stay intact. You can disable it by clicking on the start option and selecting the Notifications and settings under the system option located in settings.
With the above tips, certainly the performance of windows 10 will be far smoother and efficient. Besides, you need to update it with good antivirus system and make sure that best possible maintenance is done on regular basis. There are some expert teams who can offer you better upgrade tips online email tech support and help you get a perfect solution on any kind of error that you had been facing. Now that you are pretty much clear with the right way to maintain the performance of windows 10