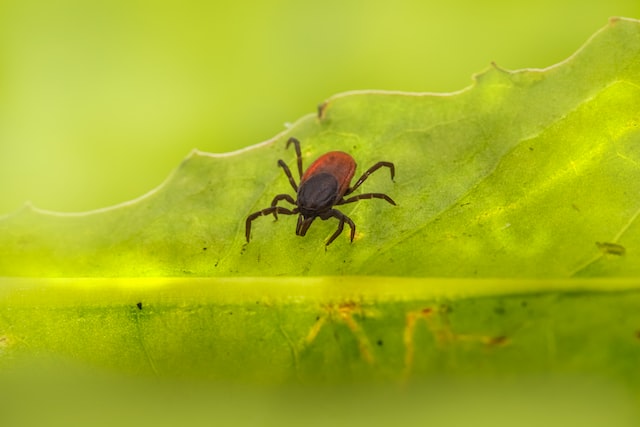 Garden pests and plant diseases can have a serious effect on the health of your garden and how it looks. If your plants and flowers suffer every year from bugs eating them and plant diseases taking hold then before summer comes round it is definitely worthwhile putting some of these pest control methods in place and keeping them topped up throughout the pest season.
Diatomaceous Earth
To get rid of a variety of garden pests, such as earwigs, slugs, grubs and many other pests the effective and non-toxic product, diatomaceous earth, will do the trick. To use it, just sprinkle a liberal amount over any outdoor surface that the insects inhabit – try to focus on the edges of plant beds and the plants themselves.
The powder is made up of microscopic, razor-sharp particles that will cut the insect then the porous powder will absorb the oils in the pest and kill it. Diatomaceous earth can be purchased from online retailers such as Diatom Retail, who specialise in the product.
Canola Oil & Soap
This is great for soft bodied insects such as aphids, mealy bugs and mites. In order to make the solution, all you need is a table spoon of canola oil and a few drops of the soap mixed into a 1 litre spray bottle full of water. All ingredients can be purchased from your local grocery store or pharmacist, read all about canola oil here.
Spray the mixture on to the top and underside of the plants and any insects you may see. The oil will smother the bugs and cease any infestation. It will also stop many plant diseases from reaching your leaves.
Pepper Sauce & Soap
Another homemade pest solution can be created my combining 2 tablespoons of hot pepper sauce or cayenne pepper with a few drops of ivory soap, in to a litre of water. Leave the solution to stand – overnight should be enough time – then give it a quick stir and pop it in to a spray bottle.
This mixture is great for getting rid of mites and other small insects. Again, coat the upper and lower leaves of the infested plant, making sure to shake the bottle vigorously during application.
Pellets and Powders
If you suffer from a larger pest infestation such as slugs or grubs, then pellets have often been the go-to product for getting rid of them quickly and easily. Sprinkling a layer of pellets or powder over the area that the slugs or grubs like to feed will get rid of them quickly.
The pellets do last a short while on the ground, but once you see that they are no longer present it is important that you re-apply the pellets.
So there you have a few methods of pest control for your garden and plants. So before spring and summer arrives, make sure you don't have to suffer the season with a pest infestation and start deciding which control product is going to serve you best throughout the coming months.