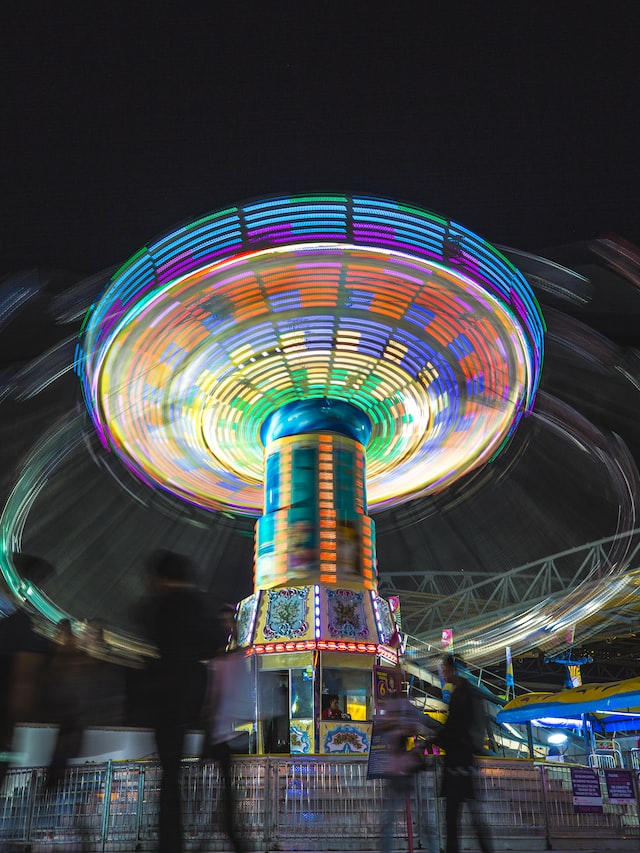 So you've decided to launch your business into the world of corporate exhibitions. It's an exciting time, a time of hope, expectations, ambition and er…lots of research.
Yes, research. That is your number one priority before you even think about putting your business into an expo hall. That leads us nicely into trick one….
Delve deep and research
Choosing the right show for your product or service is essential if you want to make a good return on your investment. Exhibiting at trade shows is expensive, so make sure your budget is worked to the max by identifying the correct target markets at the right shows. Look at the shows that cover your specific business area and find out which similar competitors or organisations have exhibited there in the past. Attend the types of exhibition you envisage your company in to, check out the competition, see how they're doing, ask yourself how you could improve upon it with your business. It is important to stay open minded at the early stages of research and not to become seduced by the potential for quick and big returns. Yes, trade shows are one of the best ways of generating new business and spreading the word, but only if you choose the right exhibition. Tread carefully, ask lots of questions and stay focused on your chief goal – to grow your business.
Send a pure message
Don't confuse your audience with a mixed message. At the beginning, define your objectives for the expo and hone the message you wish to communicate. How do you want your company to be perceived – caring, traditional, techie, cuddly, green or creative? All these elements impact strongly on the brand and image you represent – a clear and concise brand identity that reflects your core business values is essential from the outset. A mixed and muddled message simply pushes your target audience into the arms of another exhibitor that speaks their language loud and clear.
Super space
Exhibition space is expensive so you've got to make every square metre work for you. Get the dimensions from the expo organisers and work with experienced exhibition stand designers to put together the best design you can afford that effectively utilises the space. Professional stands use display boards that communicate clearly, putting your business name out there. To increase prominence, exploit all the space on your pitch, including the height – well placed display boards in elevated positions can broadcast your company's name right across the exhibition hall, getting you noticed from afar.
Work on the flow of your stand, making it easy and logical to navigate. Do not place obstructions in the way, provide comfortable seating to encourage people to linger and keep things light and airy, not cramped and over-busy.
Get the details down
Allow potential clients to see what you are offering with a well lit stand. Good lighting can turn an uninspiring space into an enticing, warm and inviting one, so discuss key lighting decisions with the display designers. Different coloured lighting creates varied effects, highlights key areas and alters the atmosphere if required.
Go simple
If in doubt, keep it simple. When it comes to text, less is definitely more. Don't hit your audience with dense tranches of text, it will not engage them at all. Short, concise phrases communicate far better. Use fonts that are bold and clear and incorporate plenty of action words and verbs in the text. Don't use a whole sentence when just a word will suffice. Keep it succinct for success.
Picture perfect
Express ideas instantly with a picture instead of text. A picture speaks a thousand words and great,sharp photography or well designed graphics can really sell your stand. Increase traffic to your booth by using imagery that entices, intrigues and impresses, at the same time as reinforcing your brand message 100 per cent. It's not an easy brief to nail, which is why consulting with experienced exhibition stand designers is advisable.
Designing a dazzling exhibition stand that delivers on all levels can be quite a challenge, but when you get it right, the results are amazing. Trade shows are the ideal hunting ground for new business and also the perfect arena for securing repeat orders, reinforcing existing relationships and launching new product ranges or services. If you are still pondering the question of whether or not to attend trade exhibitions with your business – why not ask yourself this: Can you afford not to be there?